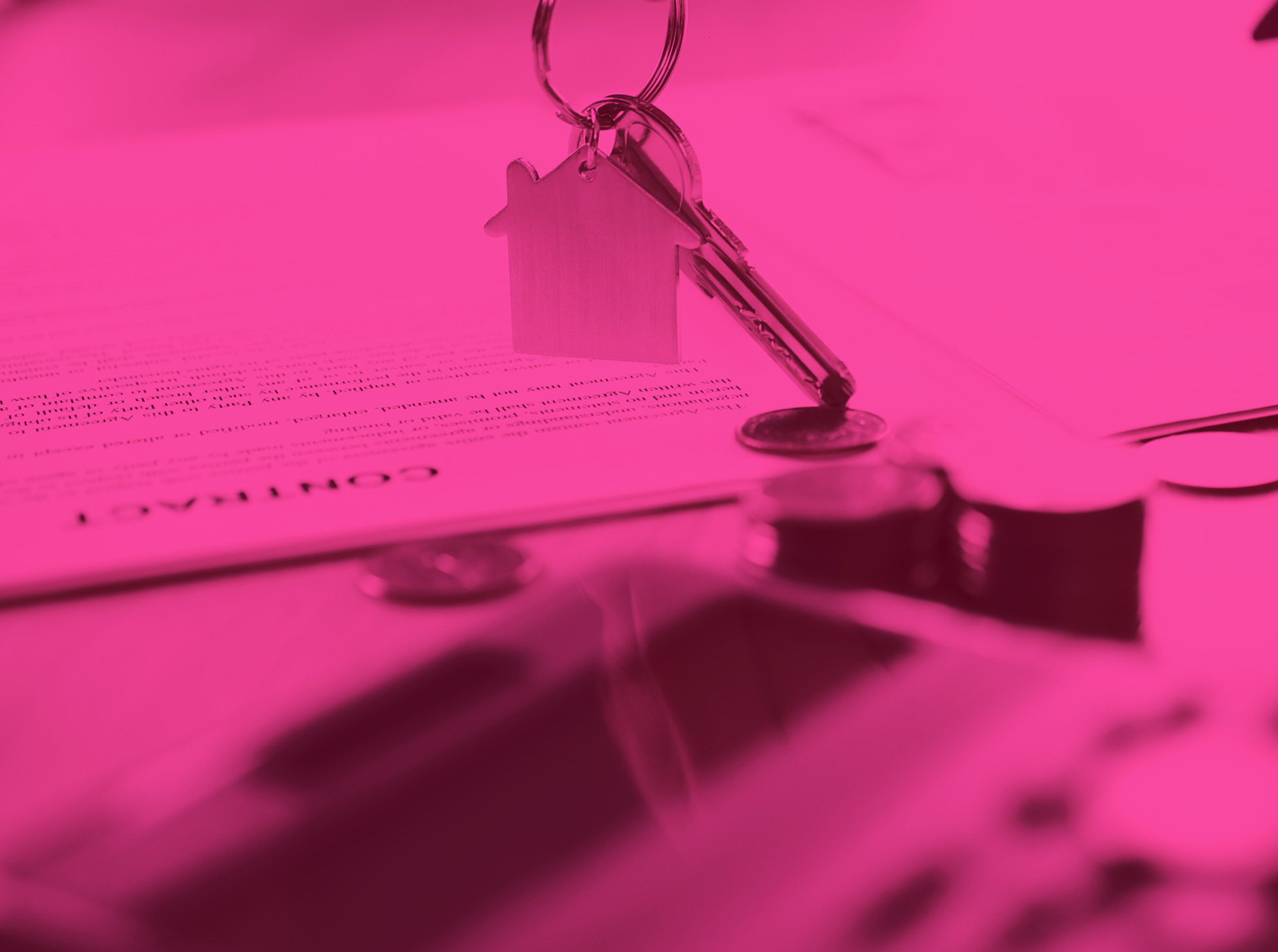 House construction associations
Caminada & Van Leeuwen act with speed and precision in the event of rent arrears. Our active, personal approach ensures that outstanding claims are made good, and that this is achieved quickly whenever possible.
If you contact us you will always inmmediately get on the phone with one of our employees who knows your file. We always discuss debtors first in order to find a solution. Doesn't that lead to a solution? Then Caminada & Van Leeuwen can take immediate measures.
Caminada & van Leeuwen stands for:
Debt collection, with respect for your mission and vision
Rapid completion times
A proactive but amicable approach to defaulters
Dedicated contact person