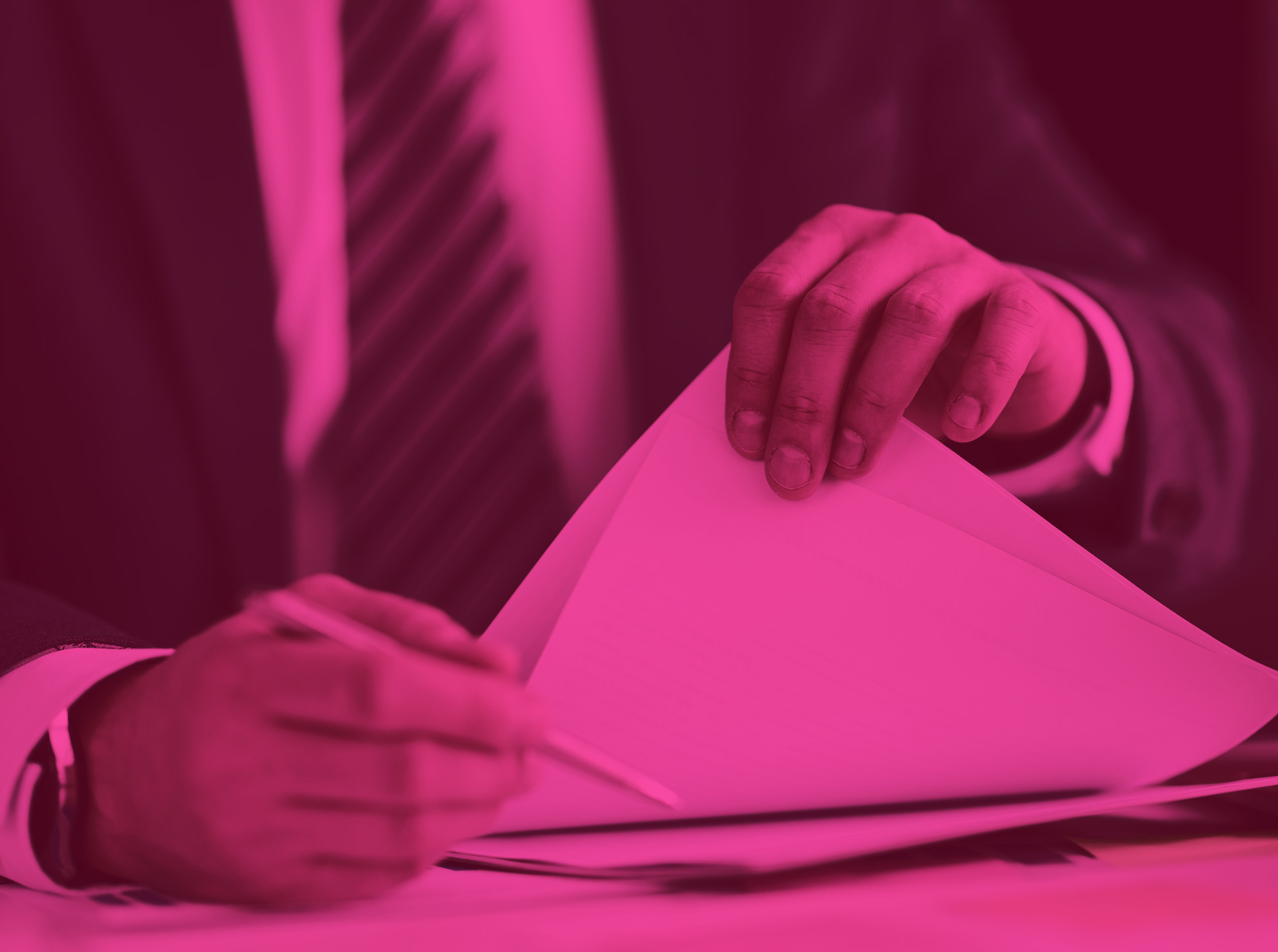 Our collection activities involve the recovery of unpaid bills and similar claims. As well as acting in this capacity we are also a bailiff's office, recovering debts on behalf of creditors.
Caminada & Van Leeuwen takes care of the entire process:
The collection/ amicable phase
The legal phase, before the District Court
Execution/enforcement
We apply clear rates for every case, which are transparently laid down in our General Terms and Conditions.