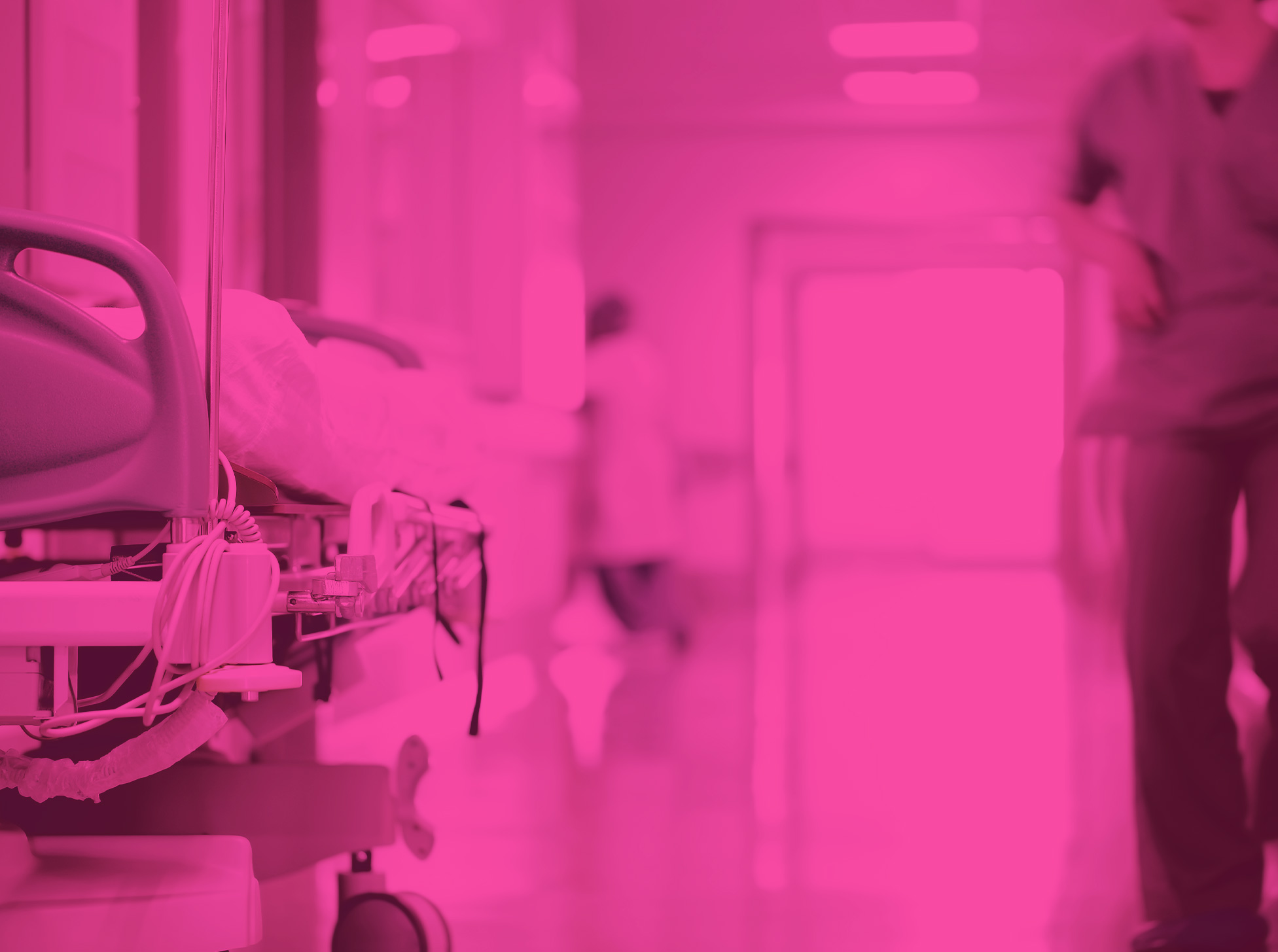 Healthcare and medical companies
Health insurance is often very complicated. Which treatment is now reimbursed and which is not? Many debts remain unpaid. Dentists, hospitals and healthcare institutions like to work with us, because we can also show the people who are involved. We ensure the efficient implementation of the right measures, so that the right solution is close by.
With our personal approach and involvement, we ensure the effective handling of your files.
Caminada & Van Leeuwen:
Works nationwide for various healthcare institutions, such as hospitals, health institutions, dental practices, physiotherapists
Knows your processes and makes clear agreements
Proactive approach to customers and debtors
Fixed contacts