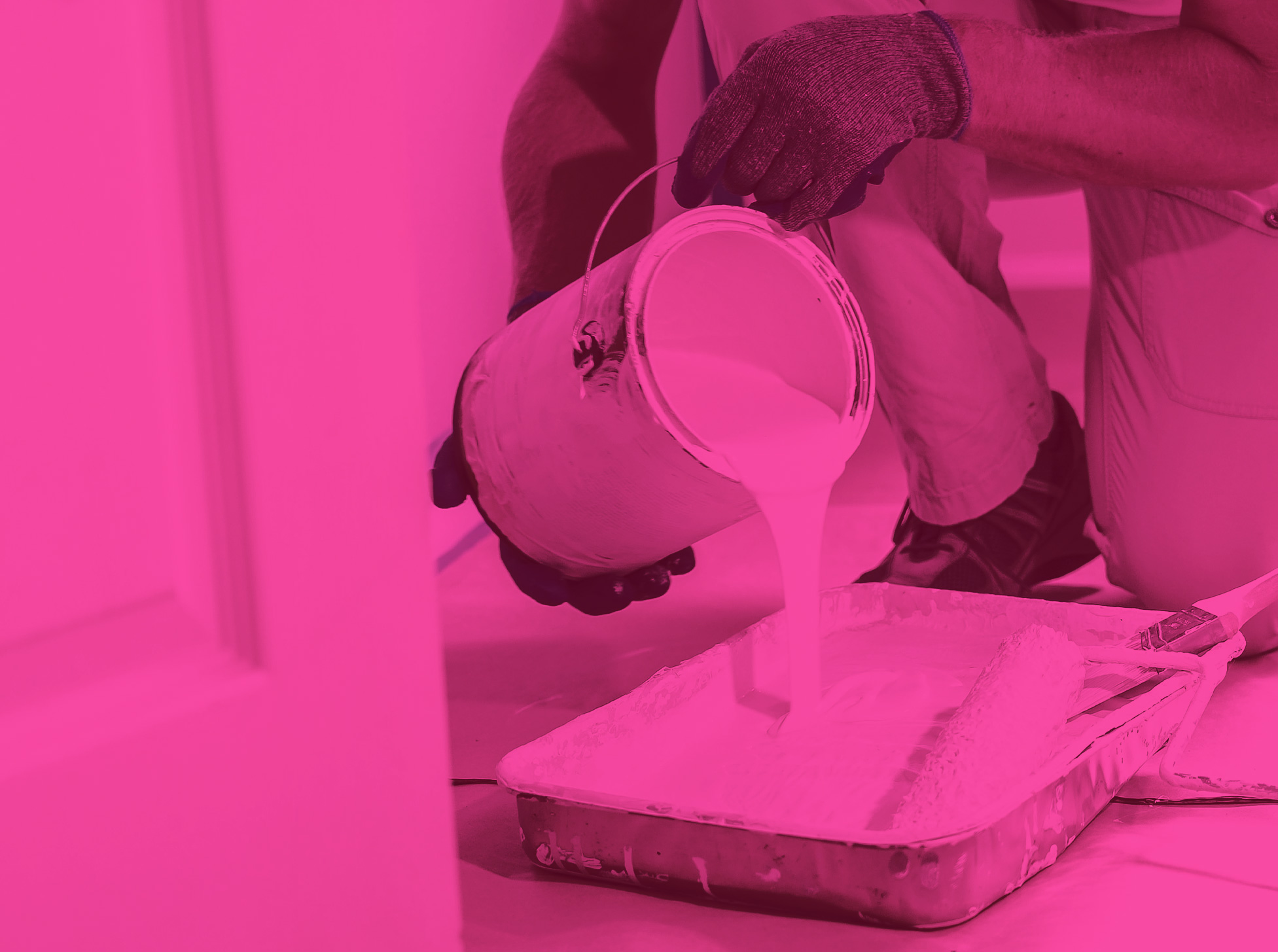 Caminada & Van Leeuwen can provide sound advice to businesses about setting up their organisation in a professional and businesslike way, leading to clarity about mutual relationships so that all parties know where they stand.
Acting as a legal partner to your business we aim to strike the perfect balance between good relations with your clients and the payment of outstanding claims. We have the legal authority to act decisively, but we understand that it is always best when those powers don't need to be used.
Caminada & Van Leeuwen have assisted numerous businesses of all sizes thanks to our:
Competitive tariffs
Mediation skills
Rapid completion times
Dossiers accessible around the clock.
Do you have an outstanding claim?