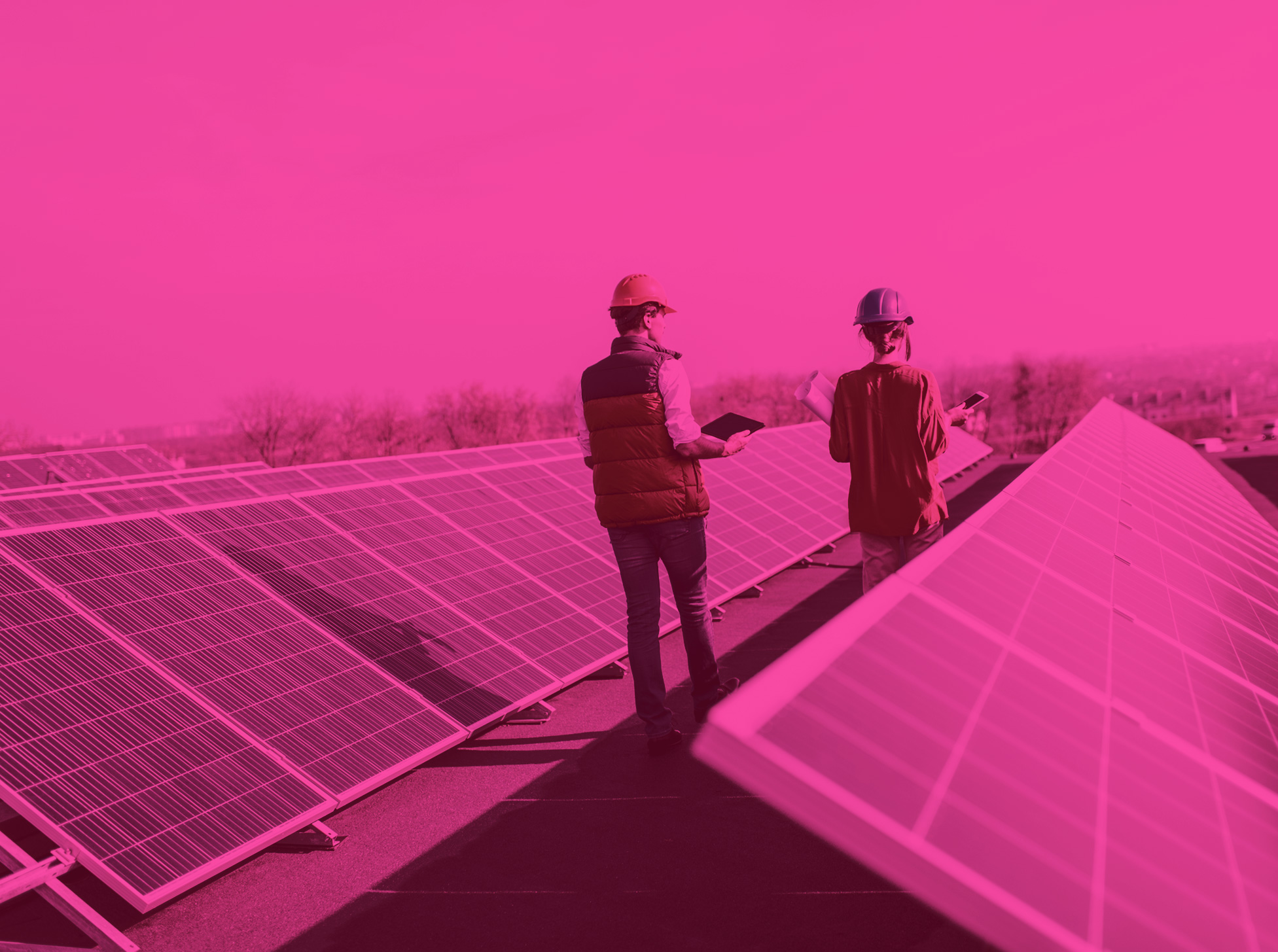 Utility companies like to work with us. Gas, water and electricity is a high cost item for a family and that is why we believe a personal and proactive approach to solving such debts is very important. We are able to provide customization in bulk receivables.
Our customer, but also the person involved, always immediately gets one of our employees on the phone, who knows the file. With our effective working method, we quickly ensure the correct handling of your files. Several satisfied customers use our debt collection and bailiff services.
Caminada & Van Leeuwen:
Knows your processes and makes clear agreements
Proactive approach to customers and debtors
Fixed contacts
Favorable rates
Mediation
Short lead times
24 hour access to files
Do you have an outstanding claim?