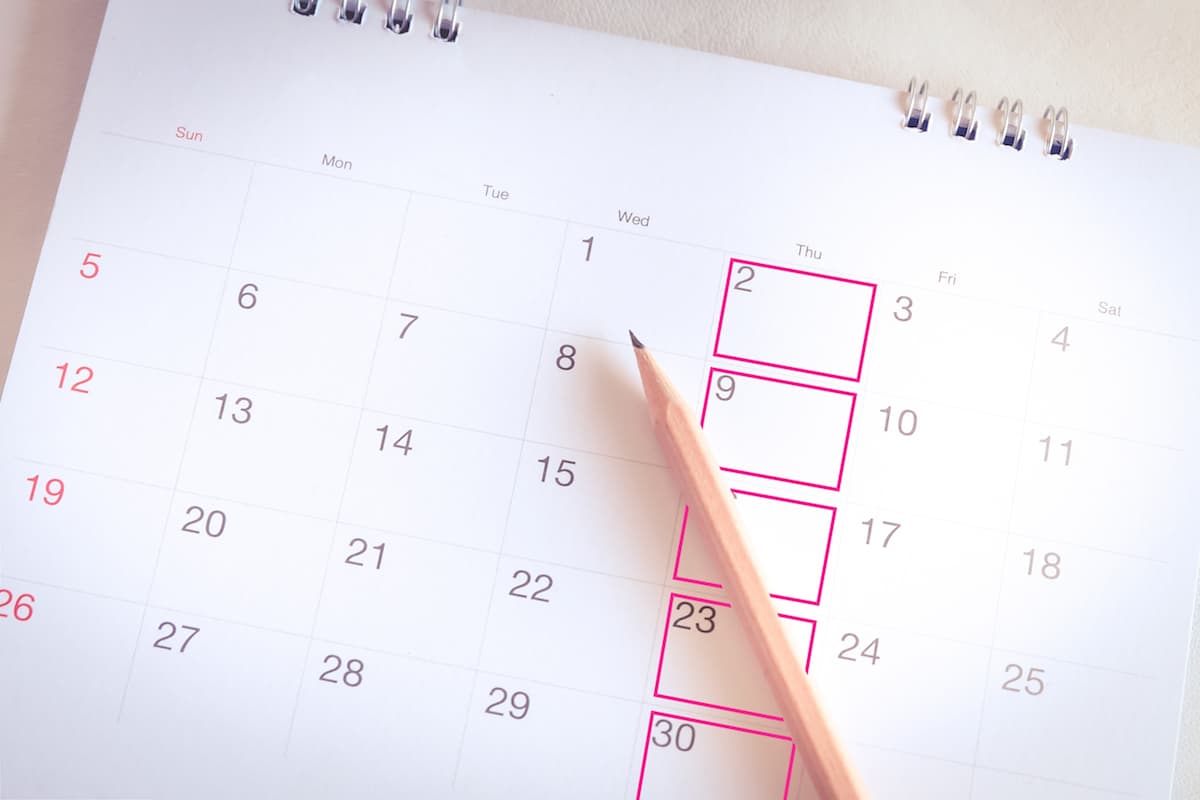 You can simply walk into our office during our free advice sessions and ask questions about:
Debt recovery;
Legal issues;
Claims.
Our bailiffs and debt recovery specialists stand ready to respond to your questions and provide you with expert advice.
EVERY THURSDAY 10:30 – 12:30
Or if this isn't convenient, make an appointment for a different time. Any relevant documentation should be provided to us in advance so that we can prepare properly.